Caribbean Jerk
Regular price
Sale price
$12.00
Unit price
per
Sale
Sold out

The art of Jerk cooking is native to the Caribbean islands, in which meat is dry rubbed or wet marinated with a spice mixture and hot peppers. If you have visited  the islands, you know this aroma and taste. With spices sourced directly from Caribbean islands, this spice blend will take you and your dish on an island adventure. Our Caribbean Jerk blend is different from anything you have ever tasted, and has a hot spice note that does not overpower the other natural island spices to deliver a true Jerk style cooking experience.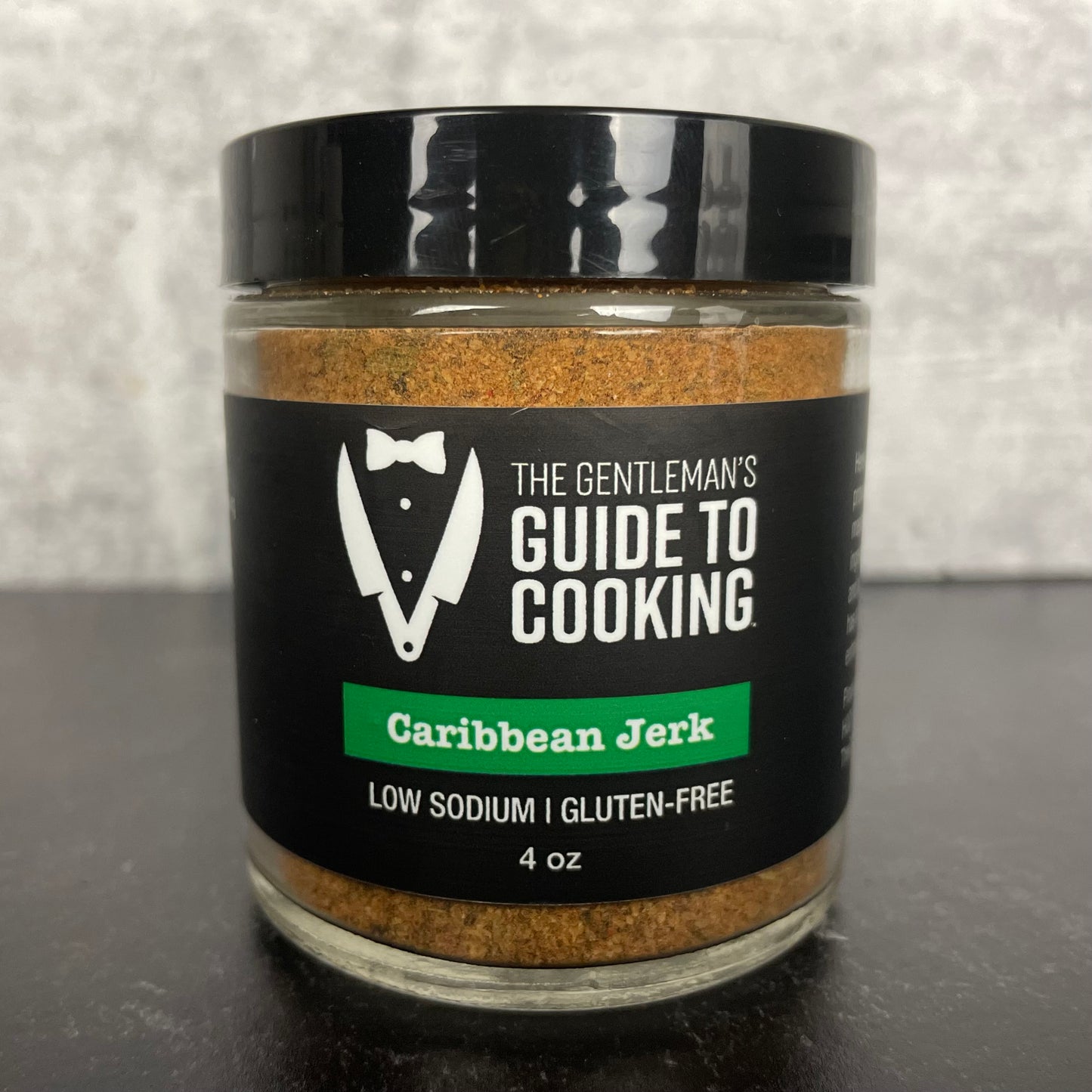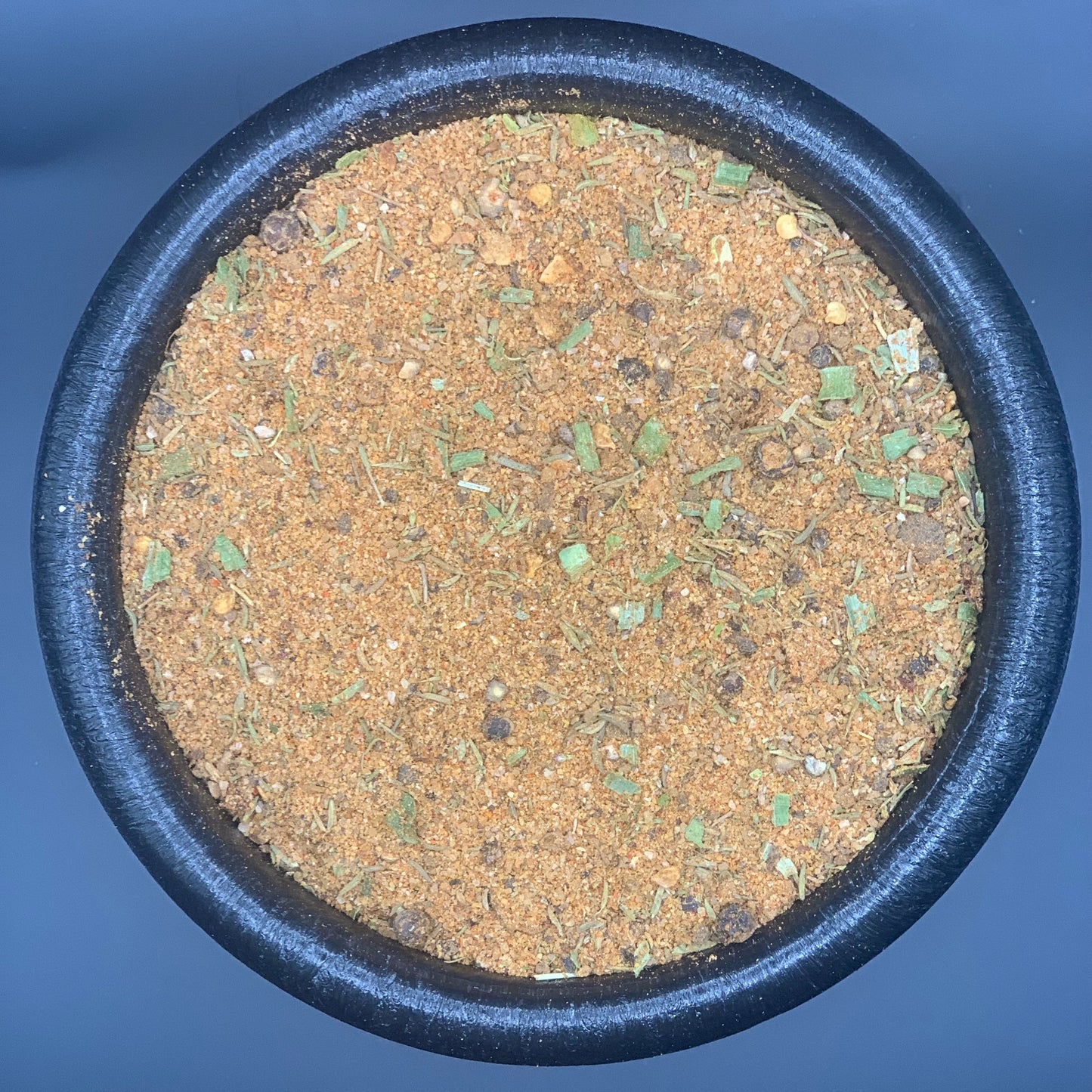 Authentic Blend!!
As someone who's traveled to the Caribbean before, I can say that this spice blend really captures the authentic island flavor. It has a great balance of heat and spices, and I love using it on my grilled meats. Definitely a must-try for any foodie!
Love it
I've been searching for an authentic Caribbean Jerk spice blend for ages and I'm so glad I found this one. The aroma alone brings me back to my vacation in Jamaica. It's the perfect balance of heat and flavor, and I've been using it on everything from grilled vegetables to seafood.
As a spice enthusiast, I was blown away by the flavor of this Caribbean Jerk blend
It's a true representation of the flavors you'd find in the islands. The spice level is perfect and I can't wait to try it on more dishes.
I tried this Caribbean Jerk spice on chicken and it was AMAZING!
The blend of spices and hot peppers is perfect, not too spicy but just enough to give it a kick. I'll definitely be using this on all my meats from now on!