West Indian Curry
Regular price
Sale price
$10.00
Unit price
per
Sale
Sold out
Around the globe curry is one of the most enjoyed dishes daily in many different cultures. Every region of the globe has a different spice blend for their curries. Our West Indian Curry will transport you to the Caribbean Islands to experience a blend of spices you will not forget. With spices, sourced from Asia, Europe, Africa, and South America you will not find a more diverse curry. This blend can be used as a dry rub when grilling, frying, or baking, and can also help you prepare a traditional curry dish in a sauce form. Why wait to taste the Caribbean on vacation when you can bring it to your table.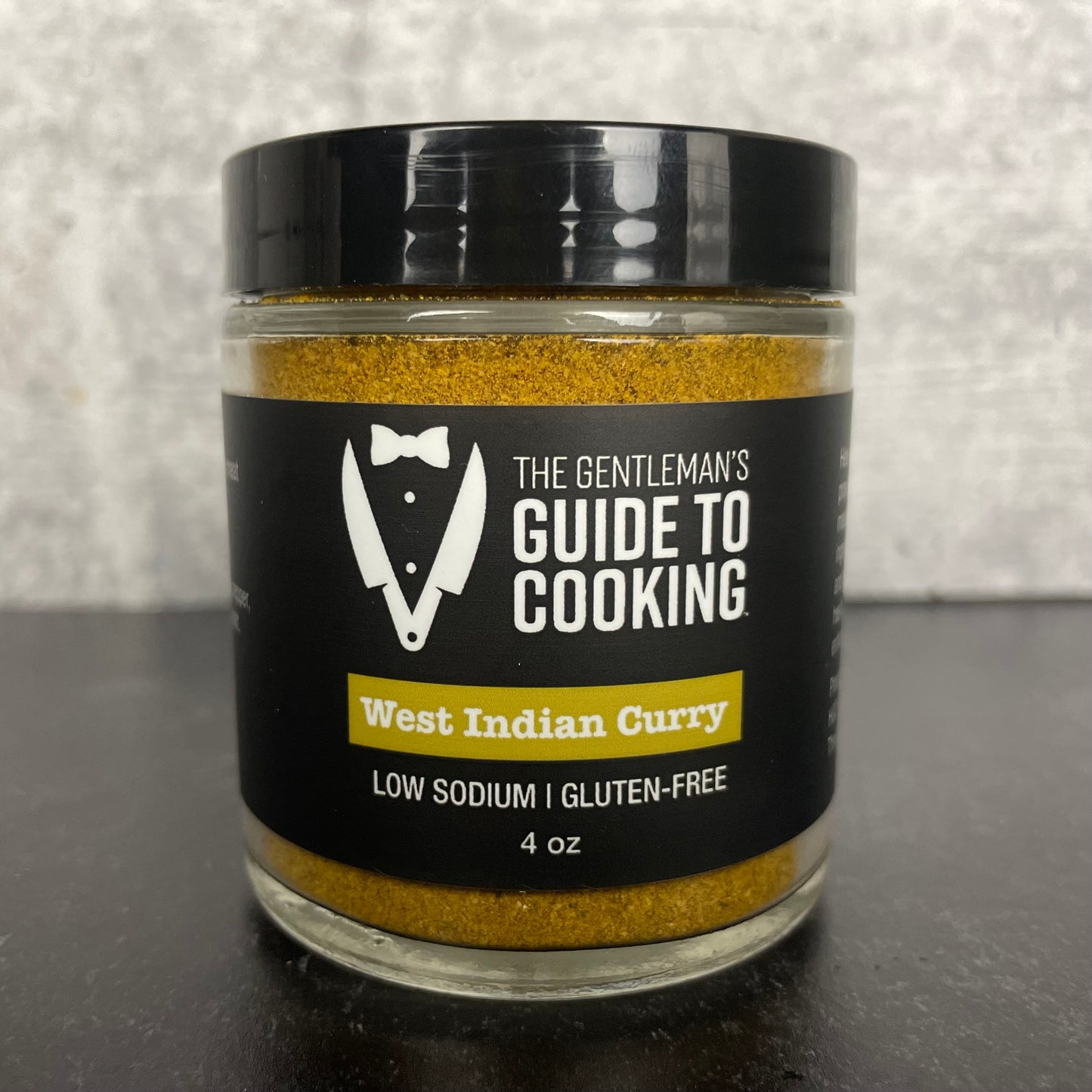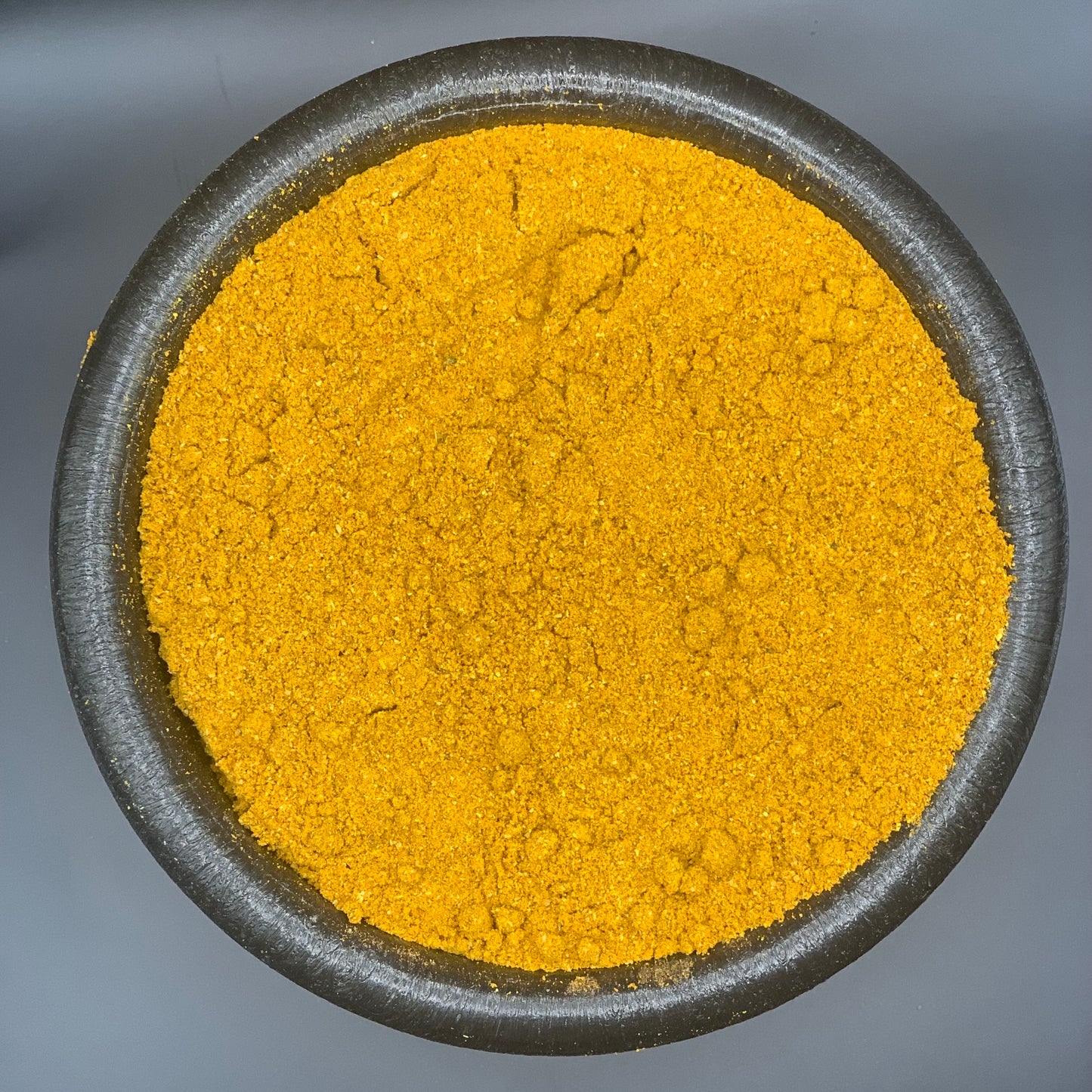 Family Loves It
This West Indian curry spice has quickly become a staple in my kitchen. The blend of spices adds a delicious depth of flavor to my curries and makes mealtime so much more exciting. I highly recommend it to anyone who loves to cook and experiment with new spices
Amazing Blend
I recently discovered this West Indian curry spice and it has completely transformed my curries! The complex blend of spices adds so much depth and flavor. I highly recommend it to anyone looking to add some excitement to their mealtime.